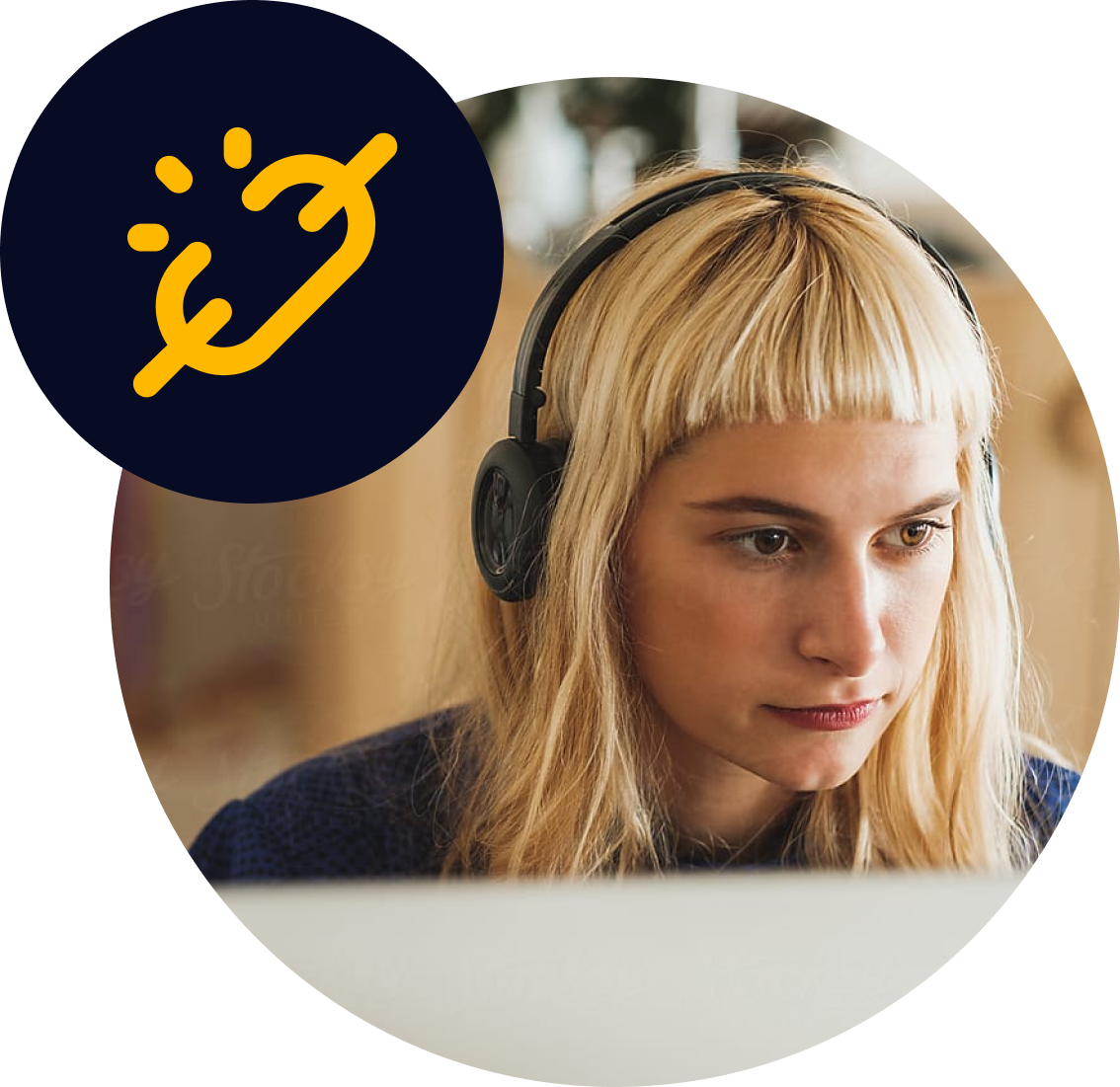 There has been no turnkey way for startups to license popular music.
The Adaptr B2B music platform is the brainchild of trusted industry leader, Feed Media Group, who identified a need to bridge the gap between rightsholders and the startup community.
Generating Revenue For Our Partners
FAQs For Rightsholders
Who is using Adaptr?
Adaptr is for early stage startups and app developers that don't have the resources to negotiate deals with multiple rightsholders. Companies include mobile gaming, digital fitness, social media, dating apps, wellness, dance and more.
What are the qualifications?
Companies that have raised less than $7.5M and are earning less than $4.5M get instant access. Their services are ad supported or free to the user and have less than 100,000 active users, or they are subscription-based with less than 10,000 active users. User generated content uploads are not to exceed 500,000 in a given month. Companies that fall outside these guardrails go through an approval process before they are qualified.
How do you vet startups to make sure they qualify?
Customers are qualified at signup and at each monthly renewal. Guardrails are in place and carefully monitored. All the streams come from our servers. It's a highly controlled environment with full transparency, reporting and analytics. If someone is in breach we can instantly turn off access.
What rights are granted?
On demand, interactive transmissions of masters or underlying compositions. The right to create playlists for an end user's personal consumption only. The right to transmit and publicly display audio-only, and audiovisual content in timed relation with masters transmitted by Adaptr from authorized servers only.