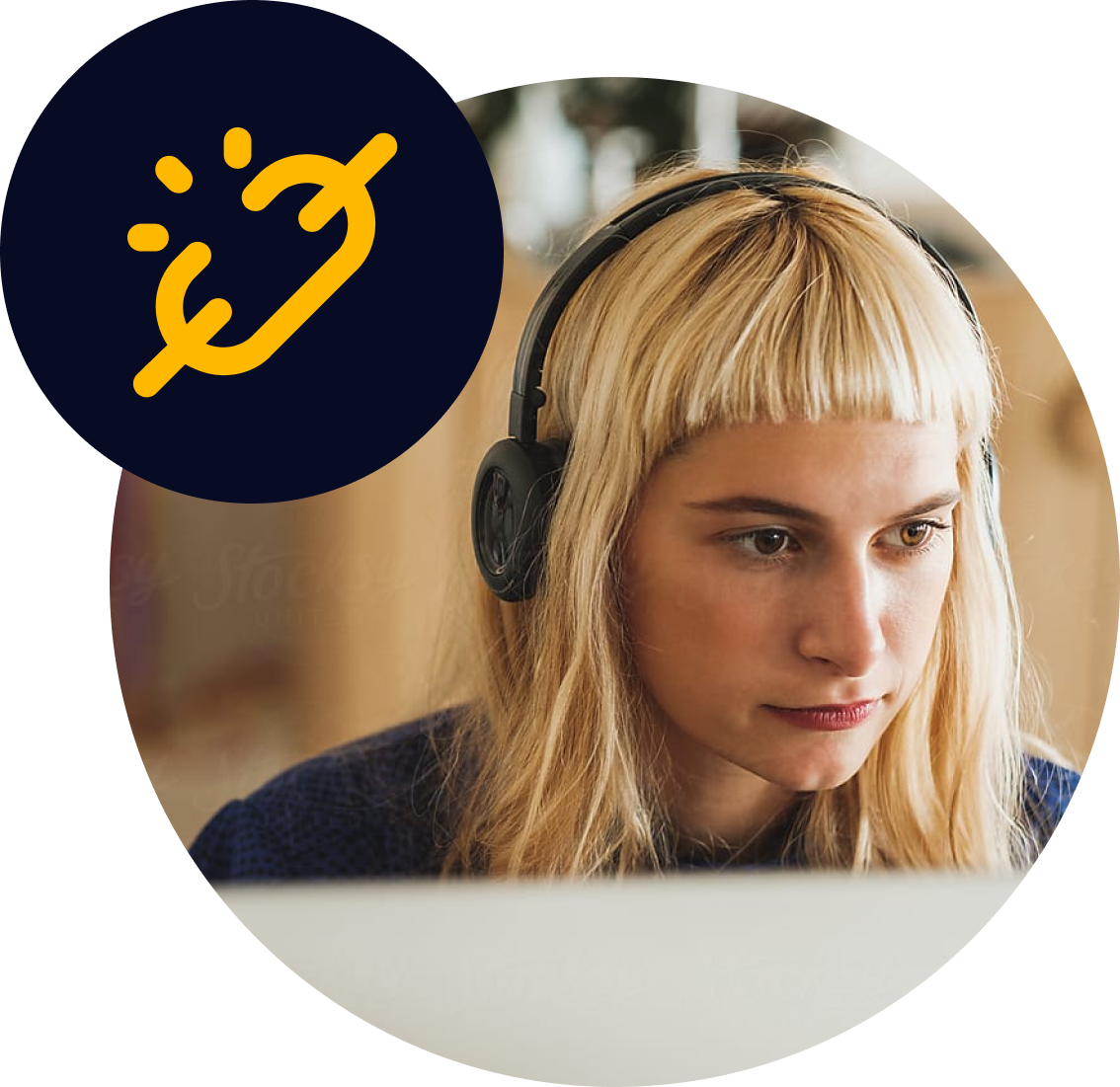 There has been no turnkey way for startups to license popular music.
The Adaptr B2B music platform is the brainchild of trusted industry leader, Feed Media Group, who identified a need to bridge the gap between rightsholders and the startup community.
Eliminate the headache of working with thousands of startups. Increase your revenues.
Adaptr is the first complete solution available to provide licensing and full music infrastructure, including compliance, robust SDKs, reporting and payments.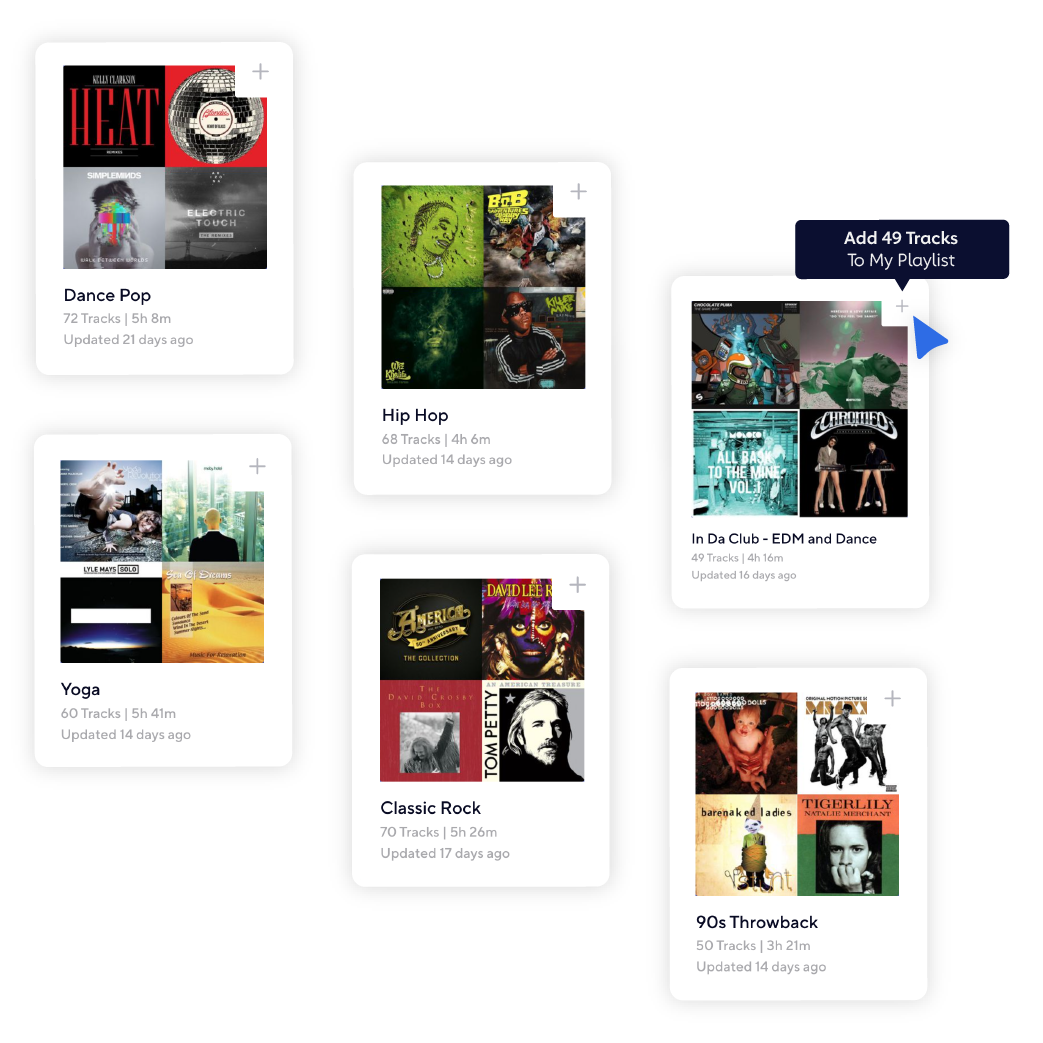 Adaptr works for rightsholders
Pre-cleared catalog of commercial music from major and independent labels with fair royalties.
Provides underlying technology to safely stream.
Provides robust reporting and market intelligence across the landscape.