You build great mobile games and other apps.
We focus on legal, simple music integrations.
For the first time ever, get direct access to stream popular music by hot artists for your game players and app users—all in a simple, legal, cost-friendly way.
The old way: Spend months figuring out a contract, pay up-front advances, then figure out how to get the music, track it, and pay the rightsholders.
The new way: Find the music you want on Adaptr, integrate the SDK into your app, and start streaming. It's that simple.
The Problem
"When you're not from the industry, it's very expensive and hard to license music."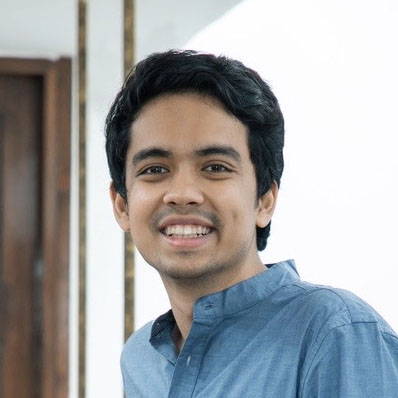 Ashish Rawat
Founder, Oga
Create unique music experiences for your games
Get started now with our APIs and SDKs for JavaScript, iOS, and Android. Adaptr's SDK enables you to easily integrate major label music in your mobile games and other apps .
With Adaptr, you control your players' experience while getting fully licensed music and transparent reporting.