You build great mobile games and other apps.
We focus on legal, simple music integrations.
For the first time ever, get direct access to stream popular music by hot artists for your game players and app users—all in a simple, legal, cost-friendly way.
The Problem
"When you're not from the industry, it's very expensive and hard to license music."

Ashish Rawat
Founder, MoveWorld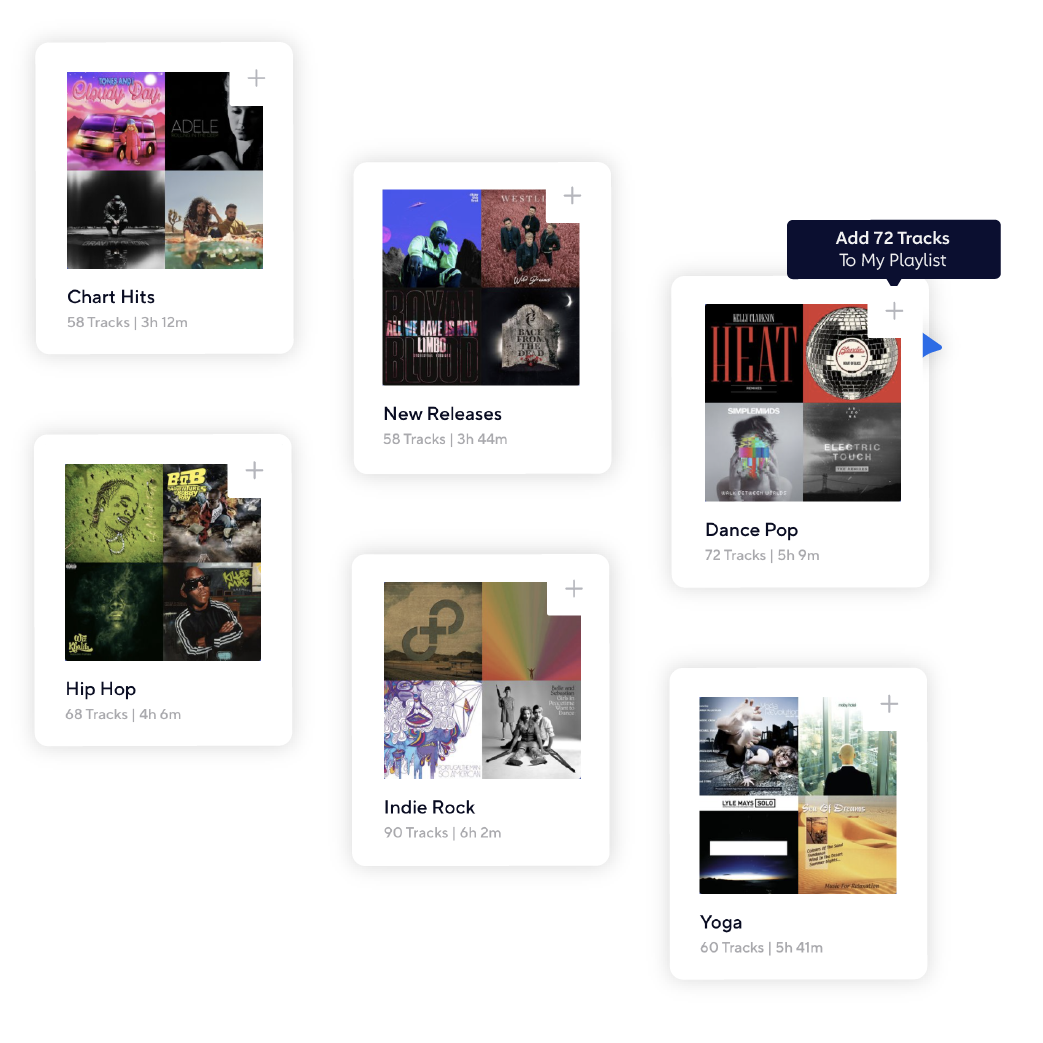 Create unique music experiences for your games
With Adaptr, you control your players' experience while getting fully-licensed popular songs from major labels and indies that complement any narrative.
Our API and SDKs for JavaScript, iOS, and Android make is easy to connect your mobile games and other apps to everything from today's hits to genre classics.

Select songs from the largest library of pre-cleared major-label and indie music
for growth-stage businesses in the US.